News
May 22, 2009 | Add a Comment
Holiday weekend is deserving of a special treat and I suspect it's a Memorial Day weekend Hussar fix you've been needing! To kick it off I present you with Michael Hussar's 4th installment for Sketch Theatre, a brilliant session with a soundtrack selected by Hussar himself, the group is Mozart Khadaffi and it's a brilliant accompaniment. To complete your lust for more Mr Hussar is hosting a show for ONE NIGHT ONLY of his personal sketches tomorrow in Pasadena! It's a very rare occasion to see Michael's sketches and this event is free for all to attend, this is going to be a killer show … I recommend getting there early!
Click here for all the details or see below.
Michael Hussar Life Drawings
10pm-2am @ Equator
22 Mills Place, Pasadena CA 91105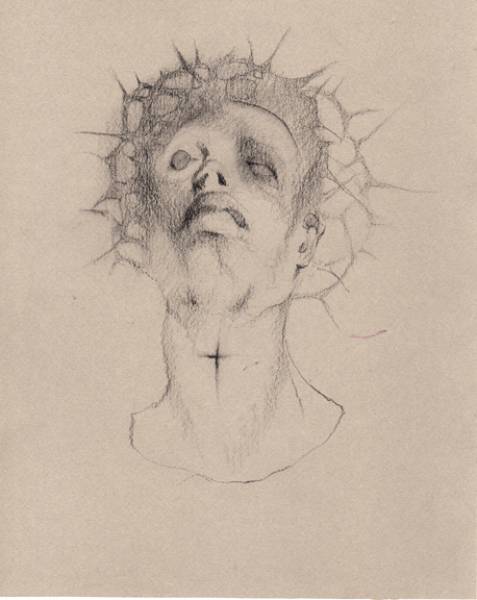 Michael Hussar 04 "Thorns" watch it here!