NEWS
August 28, 2008 | Add a Comment
I had a totally fun time shooting with Los Angeles artist Steven Daily last week!
Steven brings his beautiful skills to Sketch Theatre in his first video for the site … anyone unfamiliar with his work should go check out his personal website & blog now …  repost Steven's video, comment and spread the love!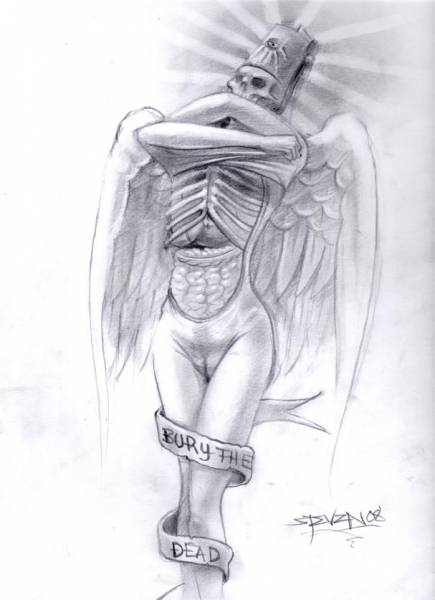 Steven Daily 01
Gallery of Steven Daily's work

for more of Steven's awesome work,
please see his personal website here.
L.