NEWS
September 10, 2008 | Add a Comment
I'm sooooo stoked to bring you a new video starring the legendary Wayne Barlowe. Wayne has been producing art for the last 30+ years. He's a fantasy and sci-fi master and all around A+ super cool guy. Wayne couldn't have been nicer when he visited with me for a few hours to shoot this video.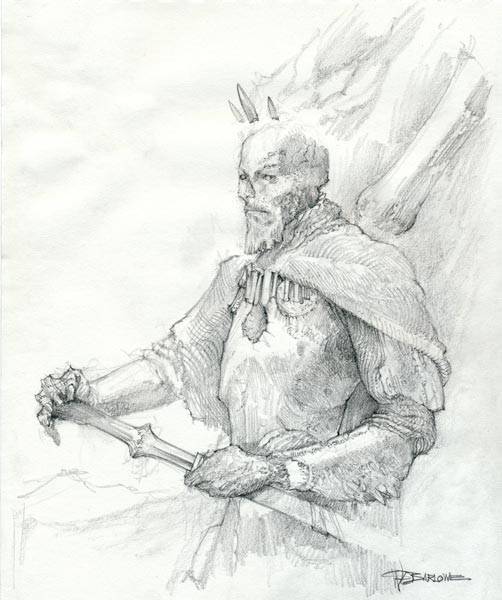 While he sketched, he was quick to share stories about working doing what you love, life with his lovely wife, daughters and their family of rescued cats!
If you don't know his work, please visit his site and get familiar with Mr. Barlowe. His beautiful work will definitely inspire you I'm sure of that.
🙂 L.