NEWS
August 19, 2008 | Add a Comment
I'm so stoked to bring you this killer new Sketch Video from Cameron Davis, the music track is "We Have A Map Of The Piano" from the Icelandic group Múm … a sweet sketch and a surprise ending, make sure you watch until the end!!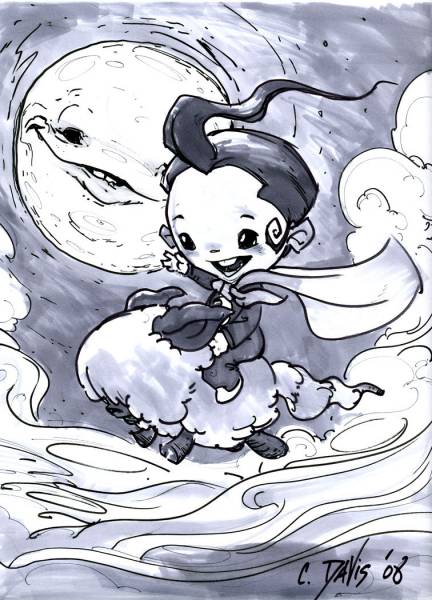 Cameron Davis 2008
Check out Cameron's exclusive interview with Sketch Theatre!!
Cameron's Website
http://cdavisart.com/
L.