NEWS
December 30, 2008 | 1 Comment
Axel #13 brings in 2009 with three excellent sketch videos! Axel is a diverse character designer and I think you'll enjoy watching his pencil at work.
Check out his awesome sketches here.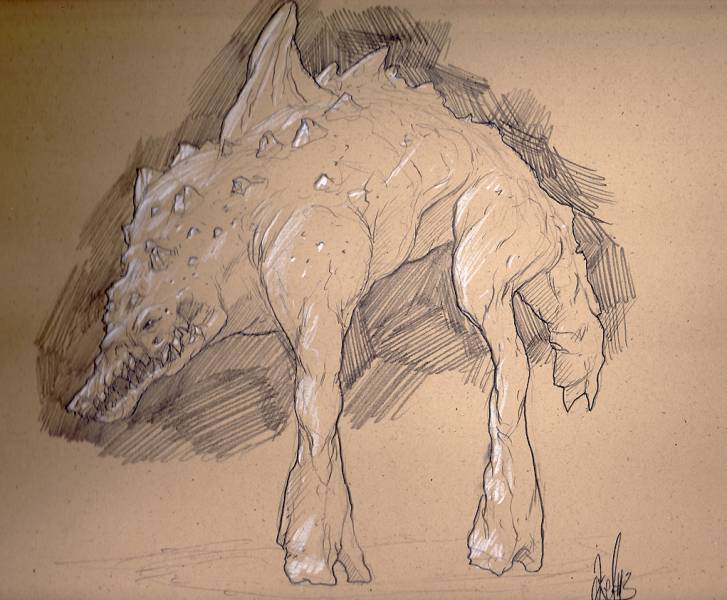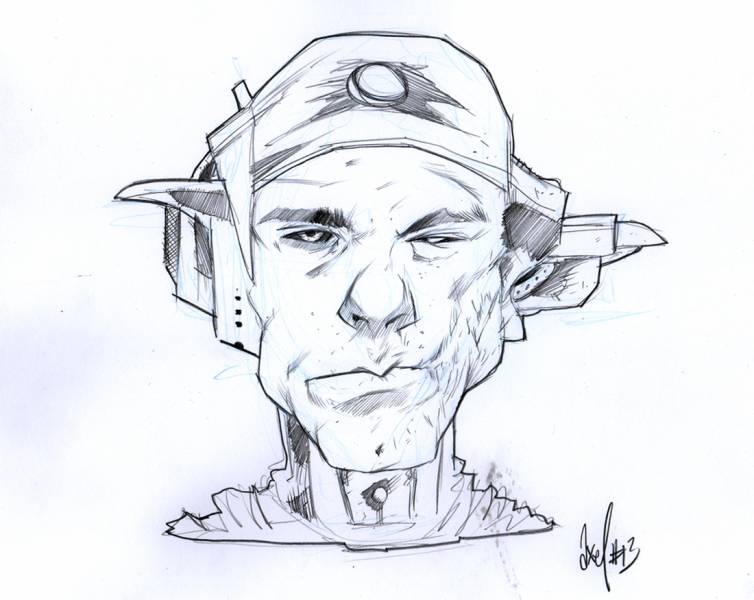 and as for new year …..
I'm not entirely sure that I believe in New Years resolutions, but if you do more power to you. I hope you picked a good one and if it doesn't work out just try to remember to do something kind for something or someone else every day, that usually works out okay for all parties involved. Really it does ….
Oh, and draw more 🙂
Happy 2009!!!!!
L.